Brand Identity & Content Creation
Public relations is about the way we manage communication points in everything through print design, social media posts, exhibit booths, and more. Here a few samples of things we have made.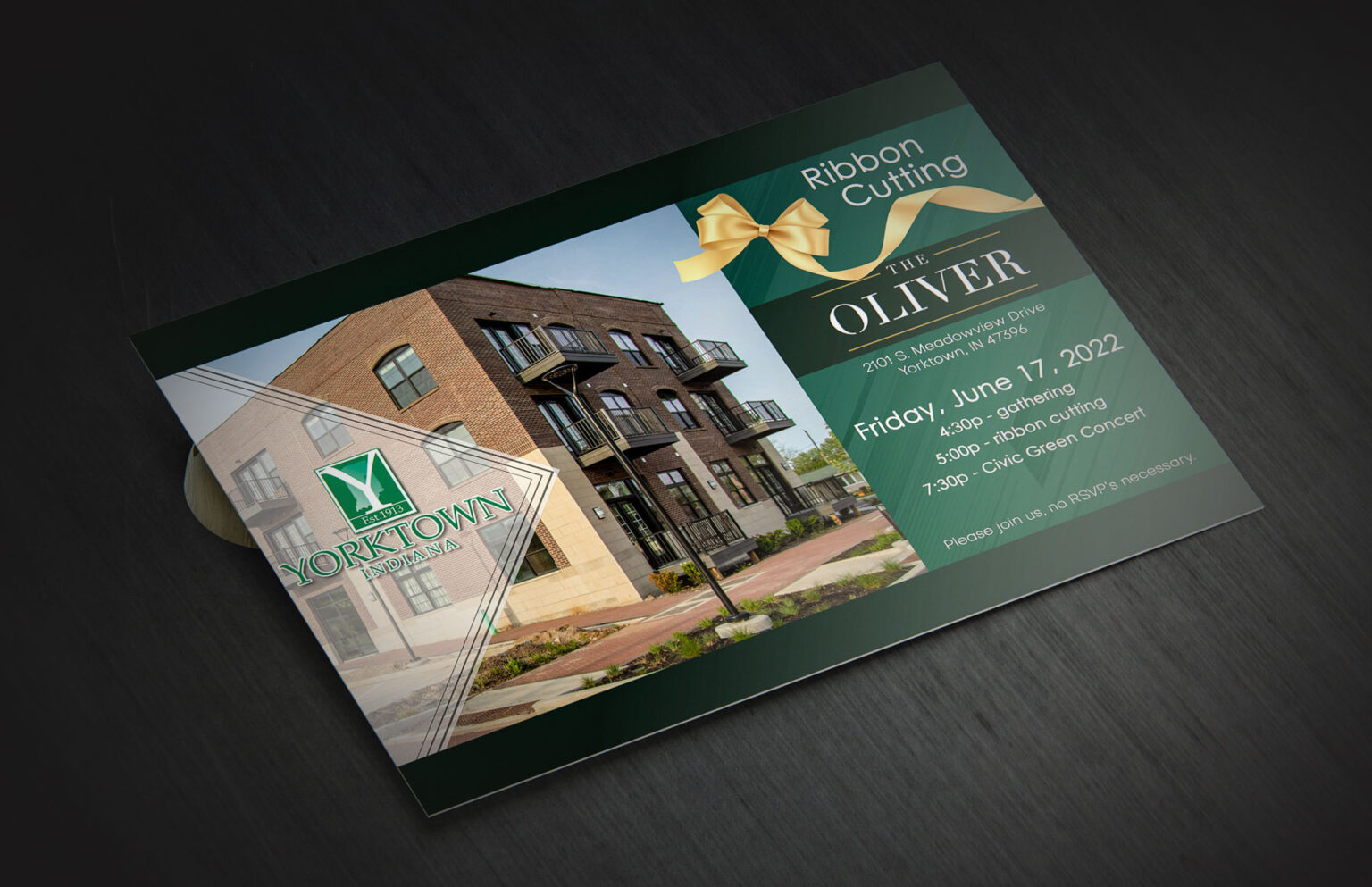 Postcards, logos, social media postings, shirts, signs, banners, flyers, advertisements, and well, about anything you need to communicate.