Yorktown, Muncie, Fort Wayne, Indianapolis, & Anywhere With an Internet Connection
Your story:
Seen
Heard
Uncovered
Creating Action
Helping Small Businesses & Non-Profits Thrive
Kelsey & Ryan Gernand started Indiana Mosaic to be a resource in our community that helps organizations thrive and individuals fulfill their personal goals.
Where the mission is profound and the road may seem a bit tricky, we hope to help create meaningful and effective solutions. We help to create the dynamic, engaging, and compelling communication touch points that will cut through the noise and help your organization to be seen, heard, and effectively engage on your mission.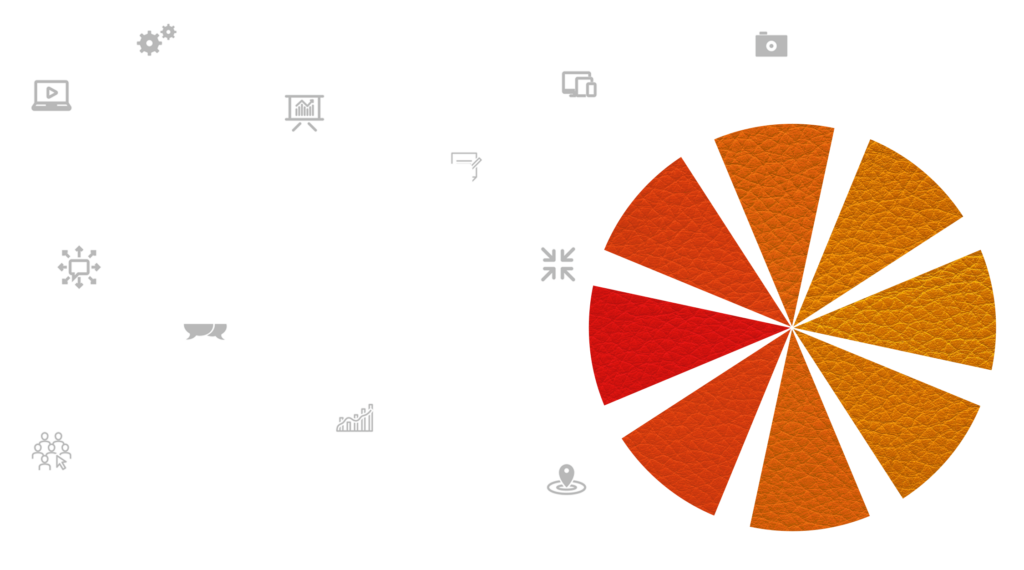 Develop sustainable marketing solutions and strategies
Create effective print & digital resources that cultivates growth
Treat your brand and image with care
Offer pathways to balance your financial goals through stewardship, resourcefulness, and by engaging your team's involvement capabilities
Set up our clients for long term success